Otto sprite progress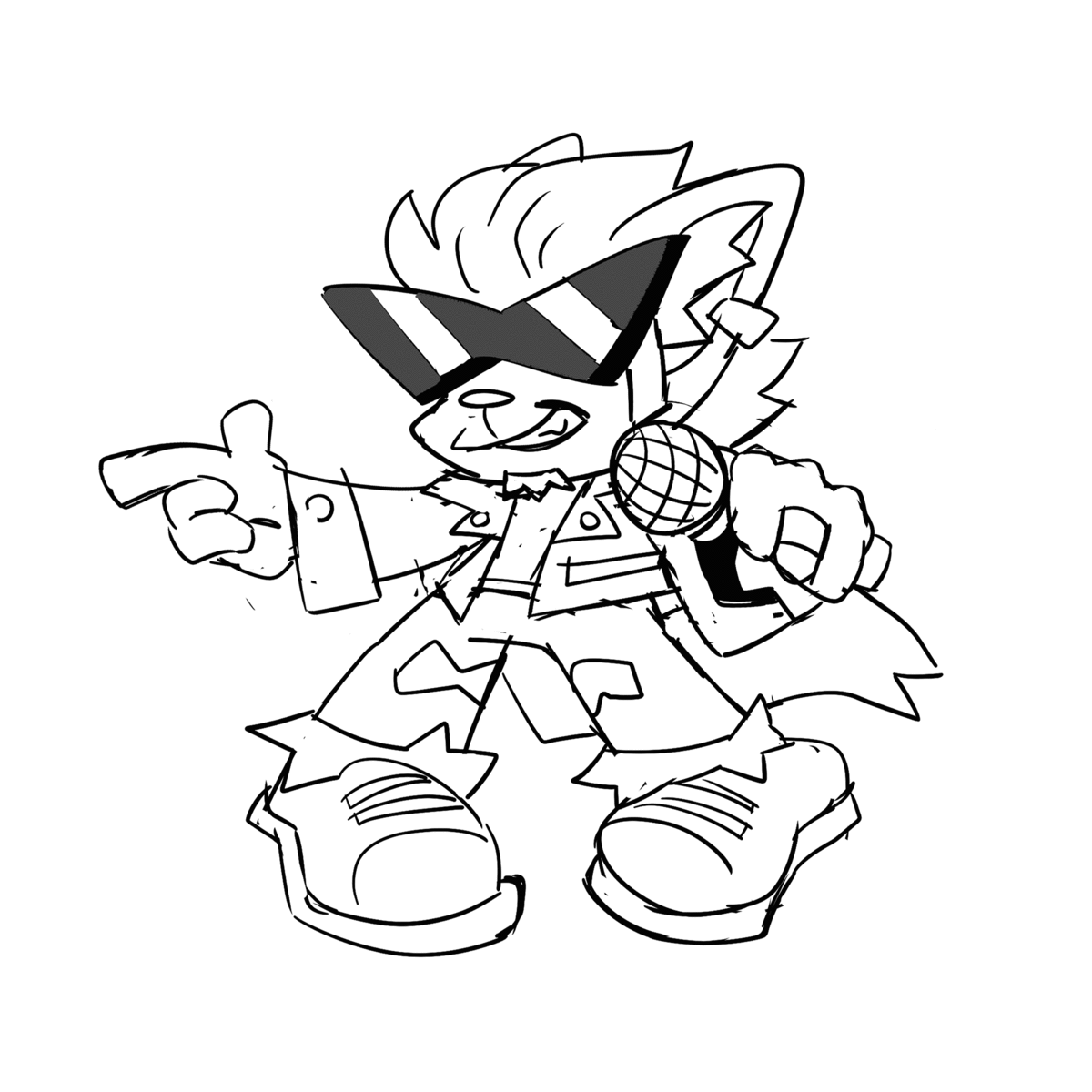 Finished the sketches for Ottos idle animation & down, left, right, up! I had no idea it was so easy to make these lil funky animations. Basically, it's 5 frames for idle and 8 frames for directional. Pretty neat, huh? Now I just have to line & colour this cool dude.
Here's just the idle animation as well: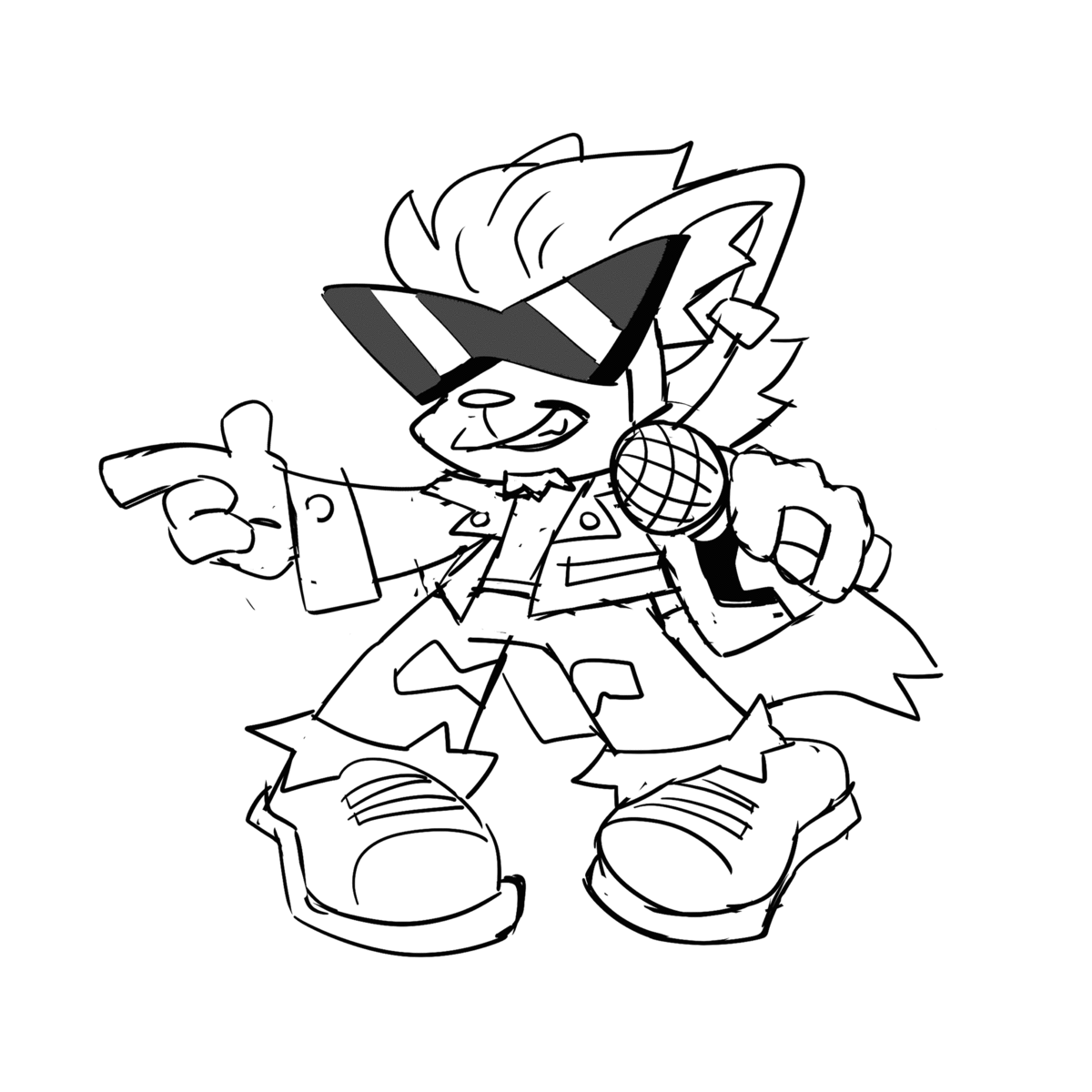 Casper & Ripley sprites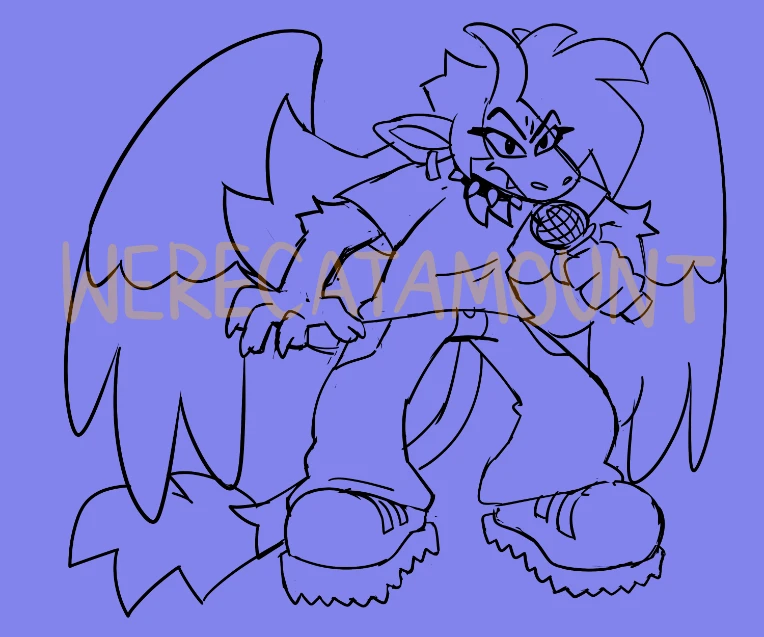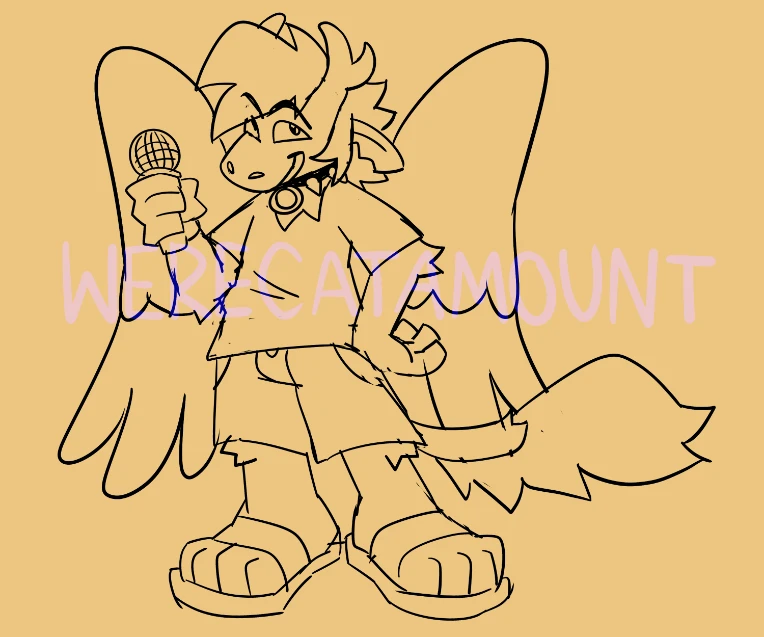 These two are yet to be animated, but I definitely will be making full sprite sets for them. They are my OCs from a story I've been working on for several years, and I hope to post more about them here! Gonna start out with these for now, though.
Idk if I will ever be able to make an actual mod with any of these since I lack the programming & musical skill, but nevertheless they are fun to make!